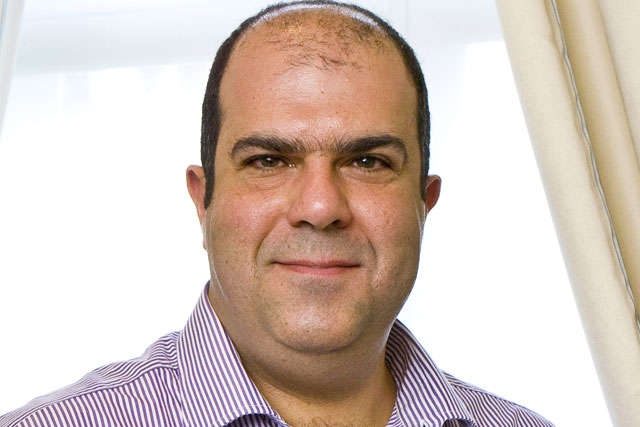 The low-cost supermarket will be trialled in Croydon, south London, and will focus on a limited range of tinned and packed foods.
Sir Stelios said: "I have a feeling that there is a gap in the food retail market – a niche below some of the current budget operators such as Aldi and Lidl.
"Concentrating on affordable, basic 'no-brand-name' packed and tinned foods at bargain prices, easyFoodstore underlines the need for additional reliable day-to-day provision of basic foodstuffs."
A website, easyfoodstore.com, has been set up, promising that more information is "coming soon", but Haji-Ioannou has said that no other details for the store have been decided yet.
The new venture will feature grocery added to the "easy" brand staple, including easyOffice, easyGym, easyCar and easyPizza.
Sir Stelios still holds the largest stake in budget airline easyJet, although he has reduced his number of shares in recent months. The combined holding of the Haji-Ioannou family is reported to be just under 37%.
The last Stelios brand push to cause a stir in the headlines was FastJet, a low-cost African airline operating across Tanzania, Uganda and Kenya.