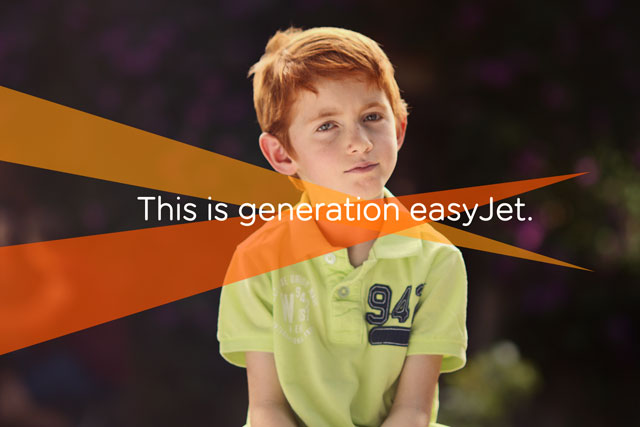 The carrier's full year results for the 12 months to 30 September show that the airline's average revenue per seat increased by seven per cent year on year.
EasyJet claims it's "Europe by easyJet" campaign has "established a resonant brand positioning that is effective across all key markets" and has continued to drive visits to easyJet.com.
The airline said that, over the course of the year, it targeted consumers through a range of channels and used TV ads to drive awareness while reducing marketing cost per seat.
EasyJet said its 'generation easyJet' campaign, which launched in September, was well received in all markets, and claims it has driven strong brand awareness.
The easyJet mobile app, launched in December 2011, now accounts for 5% of the carrier's overall sales and has been downloaded by six million people.
Chief executive Carolyn McCall said: "We will continue to deliver our strategy of offering our customers low fares to great destinations with friendly service, so that we can continue to win in a more competitive market. This means we are well placed to continue to deliver sustainable returns and growth for our shareholders."