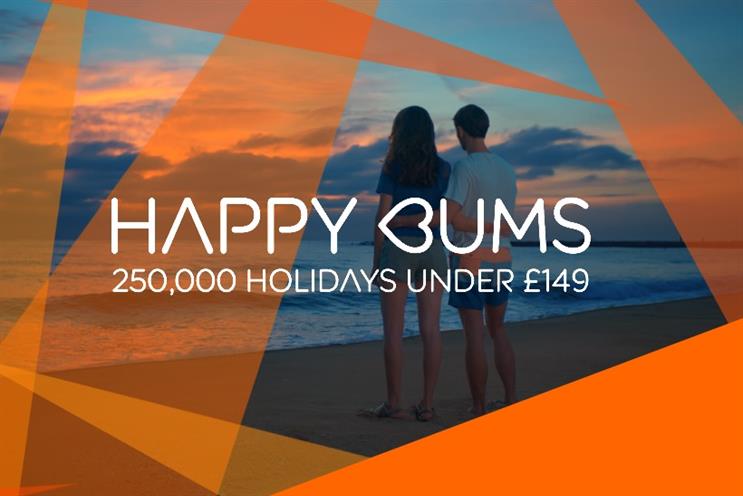 The campaign sees easyJet Holidays piggybacking off its better known sister brand to raise awareness of the brand, which launched through Teletext in 2011.
The ad airs during a key booking period for airline and travel companies, as customers firm up their holiday plans for summer.
The campaign is supported by digital activity, costing the brand a "signicant" but unspecified amount
EasyJet Holidays' brand and marketing services chief, Ian Cairns, said: "EasyJet holidays is an important part of our business that continues to go from strength to strength.
"While TV advertising to date has focused on the airline, we felt the time was now right to launch an execution wholly focused on raising the profile of the holidays brand. easyJet has a high level of recognition with consumers and we plan to utilise that to raise awareness of easyJet holidays".
Read next