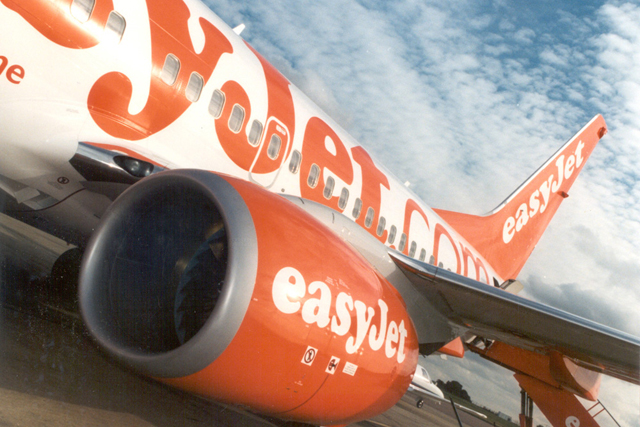 The airline claimed the losses were "in line with expectations" and attributed costs of £43m to the increase in fuel costs, and £21m to rises in passenger tax.
The airline recorded an 8.1% increase in revenue for the period to £1.27bn.
Carolyn McCall, chief executive of easyJet, said: "The past six months has been tough, with sharply rising fuel costs, combined with cautious behaviour by consumers and an adverse impact from taxes on passengers.
"Despite this difficult environment, we have made strong progress over the past six months in implementing the strategy outlined, following our review of the business last year.
"We have also made use of the commercial freedom granted by the brand licence agreement and delivered progress in controlling costs."
The airline stated that it was disappointed by the Government's proposals to change air passenger duty (APD), which, easyJet claims, will "reduce the incentives the tax provides for environmentally efficient travel and will undermine economic growth".
EasyJet said it would be launching a new campaign to voice its concerns to the Government about further rises in APD.
EasyJet and its founder, Sir Stelios Haji-Ioannou, settled their "easy" brand name dispute in court last October, when the airline agreed to pay thousands of pounds a year in royalties to Haji-Ioannou in order to use the "easy" name.