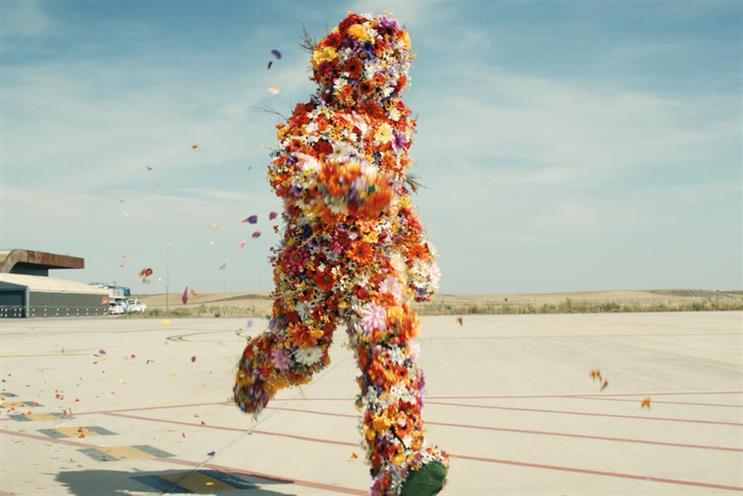 Meanwhile, revenue fell 0.4% to £4.7bn year on year, the airline reported today.
Blaming "external events" for the decline, chief executive Carolyn McCall described a "resilient" performance and growing customer loyalty.
Speaking to the BBC, McCall also confirmed that EasyJet had a post-Brexit plan in place. It will set up an airline company in Europe, in case it can not keep its current flying arrangements. EasyJet is currently part of a pan-EU aviation agreement which allows it to fly without restrictions to and from member states.
McCall said EasyJet was formalising its EU operating company because it would take the government "quite a long time" to negotiate terms with the EU. "And we can't wait," she added. "It will take us a long time to set up this operating company, and to register all our aircraft."
Digital marketing boost
According to EasyJet's results presentation, using Millward Brown statistics, the airline's brand remains stronger than competitors in its most profitable markets, namely the UK, France and Switzerland.
McCall particularly trumpeted EasyJet's achievements in digital and CRM, with the airline's app netting an App Store rating of 4, compared to Ryanair's 1.5. The airline has also seen a 40% jump in membership of its EasyJet Plus loyalty scheme, though McCall did not reveal numbers.
Of EasyJet's 73.1 million customers, 26.3 million are signed up to the airline's email programme. The more loyal customers book more frequently and spend more with EasyJet, McCall said.
EasyJet is currently in the process of picking an agency to handle its pan-European CRM account.