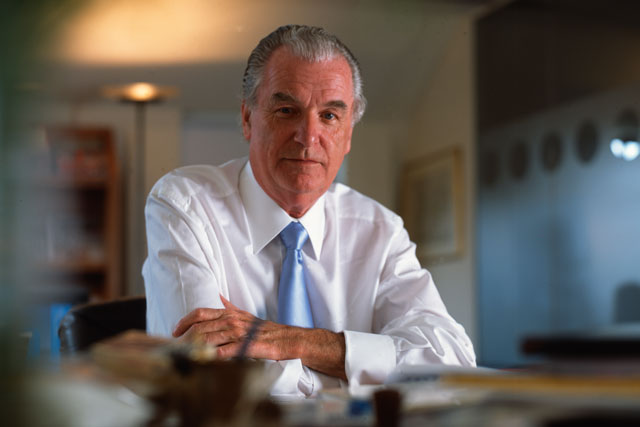 Haji-Ioannou, who has an uneasy relationship with the airline he founded, wanted a representative from his company, easyGroup, to quiz the Chime board at its annual general meeting on Wednesday.
This related to Chime's £4.75 million acquisition of Gulliford Consulting, the marketing consultancy owned by the former Barclays marketer Simon Gulliford, which had been involved in running the easyJet pitch.
Bell refused to answer questions on the matter at the AGM but said the board of easyJet had fully investigated and that "easyGroup's claims against easyJet are absolutely without foundation".
Speaking to Campaign, Bell said that while Gulliford had worked on the pitch, he had left his consultancy role at easyJet by the time of the pitch decision in March 2011. Chime went on to acquire Gulliford Consulting in October 2011.
Bell also denied Chime had paid an inflated price for Gulliford Consulting. "It was a perfectly normal transaction. The price that you pay and the value of the assets are not always the same thing," he said.
He intends to press ahead with plans to lead a management buyout of Chime's PR business, largely comprising Bell Pottinger. Sir Martin Sorrell, whose WPP holds a 20 per cent stake in Chime, has been critical of the deal, which is subject to shareholder approval. Chime warned that a profit decline in its PR business "will affect the full-year results".