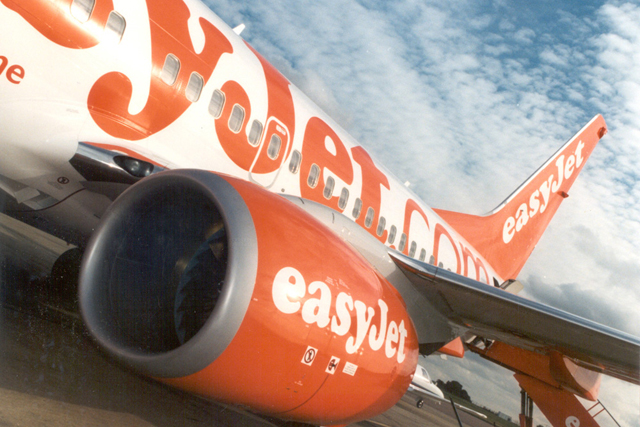 In October, the carrier made a step change in its marketing with the launch of a £50m pan-European campaign by VCCP, intended to reposition it as a brand that connects people.
Today (15 November), it said the advertising had shown "promising initial results", with a 250% increase in customers describing themselves as "much more likely to buy from easyJet".
The carrier also revealed it plans to trial allocated seating on selected routes from spring next year, for the first time.
In the 12 months to 30 September, easyJet's revenues grew by 16.1% to £3.45bn.
The top line growth had a big impact on pre-tax profits, which jumped from £154m to £248m, despite a £100m increase in unit fuel costs.
Carolyn McCall, chief executive of easyJet, said: "EasyJet has made great progress this year. Our strong operational and financial performance is a result of the hard work and commitment of easyJet's people in delivering on our cause to make travel easy and affordable for our customers.
"Despite the headwinds of higher fuel costs and a weak and uncertain economic outlook, our focus on customers, robust operational performance, the strength of easyJet's network, combined with cost control and capital discipline, means that easyJet is well placed to succeed."
Follow Loulla-Mae Eleftheriou-Smith on Twitter @LoullaMae_ES