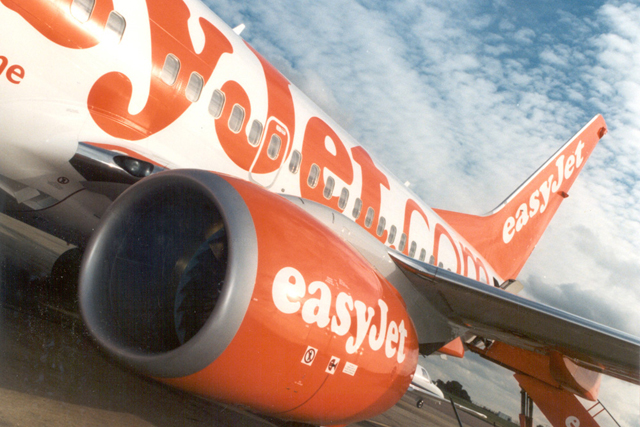 Total revenue grew by 11.6% to £3.85bn, while revenue per seat grew by 5.9% to £58.51. Unit fuel costs increased by £182m.
The airline stated this increase in revenue per seat has been driven by improvements to easyJet.com and the success of the brand's "Europe by easyJet" marketing campaign, among other factors. EasyJet launched the second phase of its campaign, called 'Holiday moments', last month.
Carolyn McCall, chief executive of easyJet, said: "These results demonstrate that easyJet is a structural winner in the European short-haul market against both legacy and low cost competition.
"The strength of easyJet's business model and strategy coupled with the hard work and dedication of the easyJet team has delivered record profits as well as a significant increase in returns for shareholders during the year.
"While there is always the potential for unexpected events to temporarily impact financial results the Board of easyJet is confident that its business model, strategy and people will consistently continue to generate superior returns and growth for shareholders."
Follow @loullamae_es