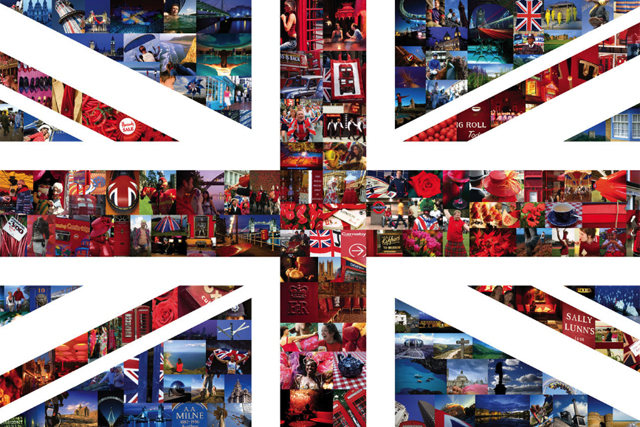 The deal, worth £18m in cash and marketing in kind, will target VisitBritain's priority countries – France, Germany, Italy, Spain and Switzerland.
EasyJet has a strong presence in these countries and will use local staff and marketing agencies to drive a number of multi-media campaigns.
The low-cost carrier is the latest brand to sign up to VisitBritain's £100m marketing campaign to boost UK tourism, which will exploit the opportunities around the Royal Wedding, the Queen's Diamond Jubilee and the London 2012 Olympics.
The campaign is half-funded by the Government, which is providing up to £50m to VisitBritain on the proviso that it is matched by the private sector.
The campaign has already attracted contributions from British Airways, Lastminute.com, hotel chain Radisson Edwardian and ferry companies P&O and DFDS.
Carolyn McCall, chief executive of easyJet said: "Over 300 million Europeans live within a one hour drive of an easyJet airport and this partnership will help easyJet bring even more visitors to the UK."
Sandie Dawe, chief executive at VisitBritain said: "We are delighted that easyJet has signed up to be one of the founding partners of our marketing campaign.
"They offer a fantastic regional spread of routes and cover our core European markets making all parts of Britain accessible for our European visitors. We look forward to working with them to ensure that the opportunities we have in the years ahead are turned into growth for our tourism industry across Britain."
The campaign aims to deliver four million extra overseas visitors, increase visitor spend in the UK by £2bn and create 50,000 jobs.