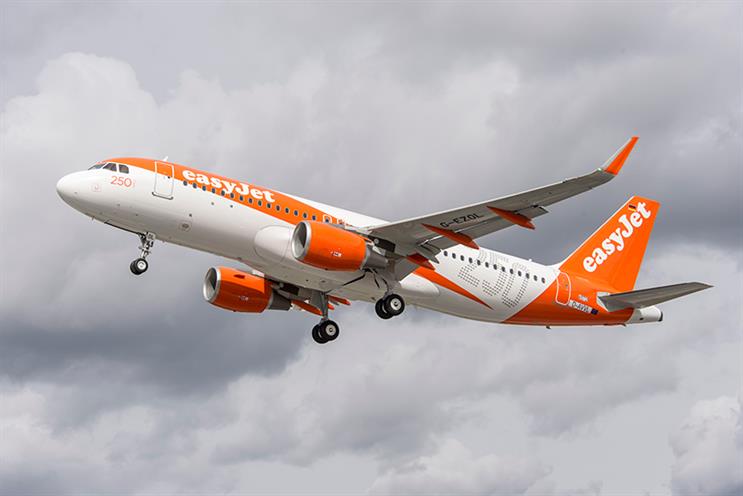 James Millett, formerly head of digital, has been moved to the combined role of director of digital and marketing.
He will head all digital and marketing activities including leadership of easyJet.com which attracted more than 350 million visits in the past year. Millett will also be in charge of the easyJet app which was downloaded more than 17 million times last year.
Likewise, Ian Cairns, formerly head of marketing, communications, and brand for easyJet, has been promoted into the newly-created post of director of customer.
According to a statement from the airline, part of Cairns new role will include responsibility for driving forward the brand's business strategy as well as heading customer contact at the airline, including its contact centres.
These promotions follow Peter Duffy's recent appointment as chief commercial officer for easyJet.
"Our overall customer service and digital is crucial to easyJet's success going forward," commented Duffy. "Ian and James... have proven highly effective over the last few years. It is great to be able to recognise this with such significant promotions."
One of the airline's more successful campaigns in the past year has involved both digital innovation and its consumer-oriented marketing. Working with Havas Helia, easyJet mined its data for stories about customer journeys in honour of its 20th anniversary. The team created personalised emails with dynamic copy, images and links to tell each customer's story from their first flight, adding insights about their travel behaviour. The emails enjoyed more than double the open-rate of the airline's regular newsletter and inspired 25% more click-through rates.
The anniversary campaign was also extended across traditional media. Working with creative agency VCCP, the campaign "How 20 years have flown" invited customers to tell their own travel stories. Its most recent campaign with easyJet is "Why not?".
Meanwhile, Anthony Drury, head of business for easyJet, has decided to leave the airline to move back to the Far East with his family. Cairns will be taking over Drury's duties within the firm.