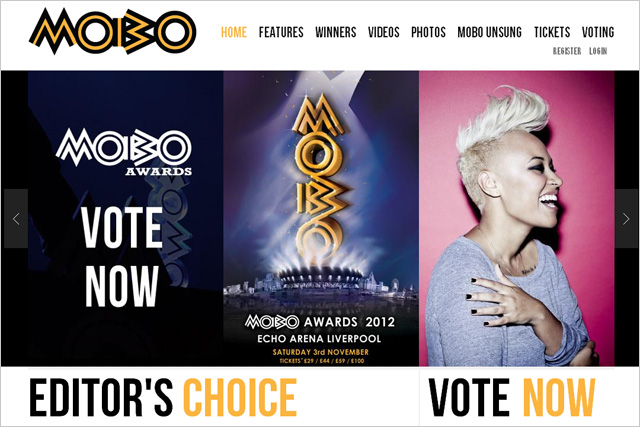 EasyJet said it will be running a series of marketing activities over the course of its sponsorship, which includes advertising across Mobo's homepage. The carrier will also be able to use Mobo footage within its marketing messaging.
To kick off the activity, easyJet is running a competition for consumers to join boy-band JLS on a special flight from London Gatwick to Liverpool Airport for this year's awards ceremony at the city's Echo Arena on Saturday 3 November.
EasyJet joins sponsors HTC and PRS for Music, a society of songwriters, composers and music publishers that aims to promote and protect the value of music copyright.
Paul Simmons, UK commercial manager, easyJet, said: "Liverpool was one of the first easyJet bases that we launched back in 1997 and we're fully committed to the city and developing the opportunities this presents us.
"The awards ceremony promises to be a spectacular showcase of international talent and diversity and we're extremely happy that easyJet is playing a part in bringing the event to Liverpool, a city with such a rich musical heritage and helping to make it a success."
The news comes in the wake of easyJet beating Virgin Atlantic to the London-Moscow route slots freed up by British Airways' takeover of BMI. The low-cost carrier was last night chosen by the Civil Aviation Authority to fly the route alongside BA as it offers a "distinctly different product" for the market.
Virgin Atlantic called the decision "short sighted" and is reviewing the report, but has not yet said whether it will take legal action against the decision.