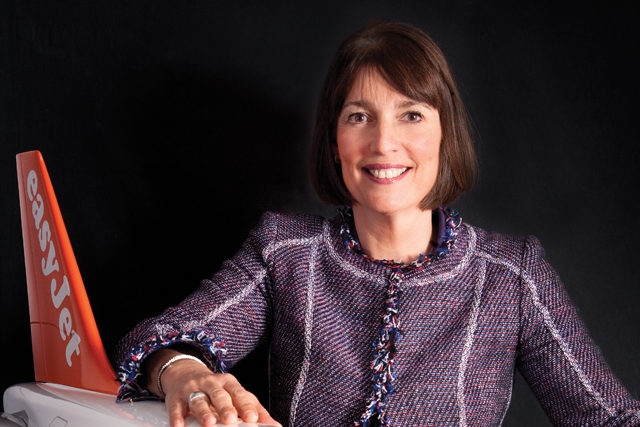 Airline boss Carolyn McCall made the revelation at the Advertising Association's Lead 2013 summit today, where she also unveiled plans to launch a "customer charter" for the first time in the airline's history.
Addressing the 300-strong audience of marketing and media professionals, McCall made the case for using brand-building to achieve business success, by reflecting on the marketing "relaunch" which rolled out over the past two years.

McCall said: "We have reduced our budget by 15%, but actually we have been much, much more effective. We still spend a lot of money, over £50m on advertising – it's a very significant spend for us."

"Most importantly for me, [consideration] has grown in both France and Italy. One in five consumers in those markets considers easyJet to be their first choice airline." A year ago, the equivalent figure was one in 10, McCall added.

McCall, who joined the budget carrier in July 2010, also revealed that easyJet plans to unveil a "customer charter" to its "passengers and potential passengers" in the summer.
She said the pledges contained in the charter had been shaped through a comprehensive set of focus groups with easyJet staff from every part of the business.
Read our full-length interview with Carolyn McCall from last year.