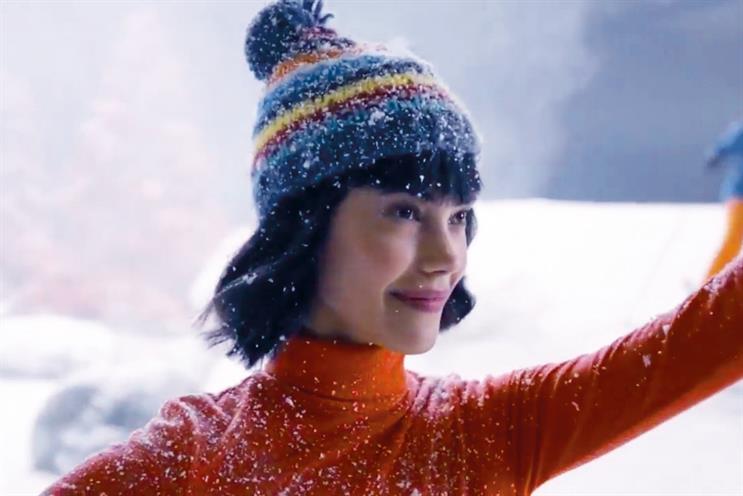 The airline's new chief executive, former TUI deputy chief executive Johan Lundgren, has, in the interim, taken over direct management of the teams who reported to Duffy "to develop the best structure for these areas of the business".
The change is an acknowledgment that, as a large, data-dependent travel company, easyJet can no longer combine creative marketing and data in a single role, according to Grant Duncan, who leads consultancy Spencer Stuart's EMEA digital practice.
Duncan said: "The evolution, or adaptation, of marketing from what it used to be – classic Procter & Gamble-style brand focus – to the rise of analytics data marketing has been happening over the past four or five years.
"One manifestation of that has been the role of the chief customer officer who can combine right-brain intuitive marketing with left-brain analytics/performance marketing."
Of easyJet, he added: "It looks like marketing will be broken out as a separate function, and report to the chief executive."
While FMCG companies are likely to continue having traditional marketers for the time being, Duncan predicts that data-dependent companies will follow easyJet's lead. "The chief customer officer role is right for now," he said. "Whether it's viable in five years' time is another question, [as is] whether we will still have chief digital officers."
However, according to Cheryl Calverly, marketing director of The AA, easyJet's marketing restructure is "a little premature".
"Marketing is about deeply understanding people, their known and unknown needs and how you can meet them in an inspiring and creative fashion," she said.
"Data is a one-sided view of marketing and, as a lead discipline, misses entirely the art that must go with the science."
Last month, Lundgren announced that he would be taking a cut in his salary from £740,00 to £706,000 to match that of his predecessor Carolyn McCall.