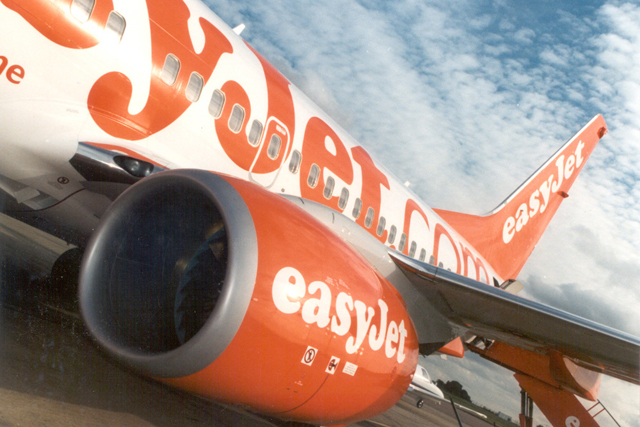 The airline claims the change to the longstanding "free-for-all" seating system commonly used by budget airlines resulted in "less stress and anxiety" for passengers on trial flights.
The new pricing regime will phase out the current priority boarding product, Speedy Boarding, which costs an average £10 per passenger.
Allocated seats will cost £3 but will not be a compulsory extra. Passengers will be able to purchase seats with extra legroom for £12 and reserve seats in the first few rows of planes for £8.
These prices applied during the trial, which 70% of passengers thought was better than the current system. Around 60% said it made them more likely to use the airline in the future.
The benefits of Speedy Boarding will live on for easyJet Plus! annual cardholders and Flexi Fare customers.
They will still be able to check in via Speedy Boarding's dedicated desk, board the aircraft first and will be able to select seats free of charge.
A spokesman said the airline expected the allocated system "to attract new customers for whom our old system was a barrier to entry".
According to easyJet the trial also delivered satisfactory results against key criteria including on-time performance, cost per seat and revenue compared to Speedy Boarding.
Carolyn McCall, chief executive of easyJet, said: "This is an example of easyJet trying to do all it can to make travel easy and affordable for our passengers."

Follow @DanFareyJones