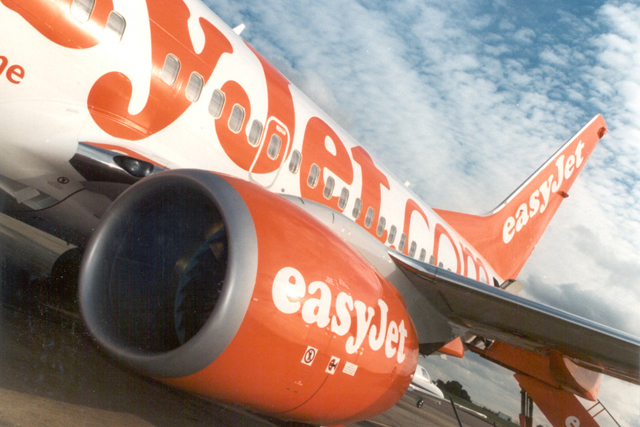 The scheme allows consumers to make unlimited date changes within a four-week window, forgo extra charges such as booking fees and bag check-in fees, and get automatic "speedy boarding" when booking through www.easyjet.com.
The Flexi option was previously only available to business travellers through specific booking systems.
The marketing campaign, created by Publicis, will launch later this week and will feature press, outdoor and online activity. It will run in the UK and Europe.
The activity will continue to target business travellers, while making it known that the Flexi option is available to all passengers.
Carolyn McCall, chief executive, easyJet, said: "We have seen a growing trend of business travellers choosing to fly easyJet.
"By allowing business travellers to book flexible fares on easyJet.com, we will ensure that they are always getting the best available price with the flexibility they need."
Last month, easyJet launched a campaign detailing its opposition to rises in Air Passenger Duty (APD), using the strapline: "Tax planes, not people".