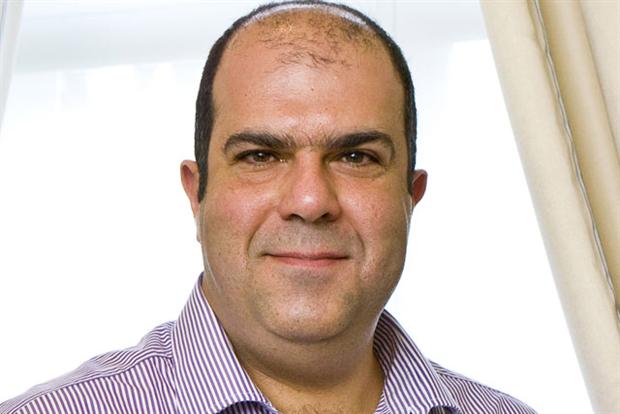 The budget equates to just over half of easyProperty's total funding. The company has raised £9.75m to date from private investment and a successful crowdfunding campaign.
The new campaign will focus on price, highlighting easyProperty's unbundled model and comparing its cheaper services against those offered by traditional high street agents.
The company was set up in September with an eye to applying the "easy" model to the property market.
The site enables landlords to advertise their properties on the cheap across property portals, and also offers photography, tenancy agreements, viewings and other services at a low price.
Chris Welch, easyProperty's chief marketing officer, said: "With more and more private landlords entering the market and even more consumers searching for property online, the need for a traditional high street shop and associated high overheads and fees is becoming less relevant.
"What the sector is missing is a nationally recognised and trusted brand bringing real value to the consumer and educating them that there is a better and cheaper way to transact in property."
For now, easyProperty only deals with lettings, but the company is reportedly planning to move into sales in 2015.
Last month the company raised £1.42m in two weeks through the crowdfunding platform Crowdcube, beating its target by 30%.
Read next