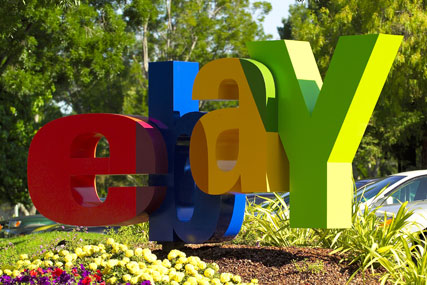 GSI made $1.36bn in revenue but a net loss of $36.5m in 2010. It has more than 180 retailer and brand customers across 14 product categories, such as clothing, toys and home.
GSI's marketing services arm includes digital agency TrueAction, which handles the account for Toys 'R' Us.
John Donahoe, eBay president and chief executive, said: "The acquisition of GSI, which offers the most comprehensive integrated suite of online commerce and interactive marketing services available, will significantly strengthen our ability to connect buyers and sellers worldwide.
"Combined with eBay Marketplaces and PayPal, we believe GSI will enhance our position as the leading strategic global commerce partner of choice for retailers and brands of all sizes."
As part of the transaction eBay will divest 100% of GSI's licensed sports merchandise business and 70% of ShopRunner, a members-only retail site, and Rue La La, an invitation-only online boutique.
Ebay claims these assets are not core to its long-term growth strategy and will be sold to a new holding company, led by GSI founder and chief executive Michael Rubin.
GSI began life in 1999 as an ecommerce provider to sporting goods retail partners.
It bought UK-based ecommerce provider Zendor in 2007 and global email marketing provider e-Dialog in 2008.
Ebay bought Skype in 2005 and sold an approximately 70% stake in it for $1.9bn in 2009.