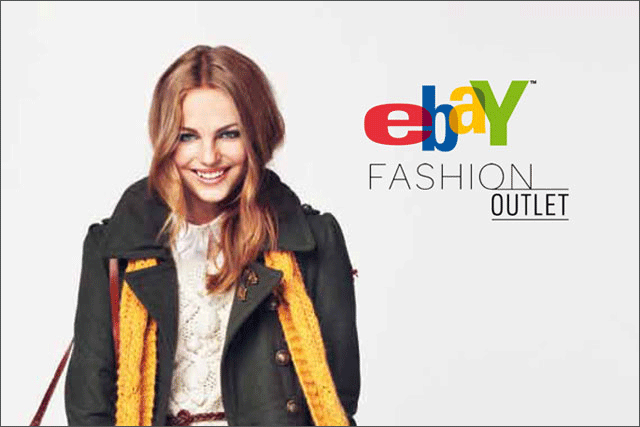 Ebay announced at its Innovate Developer Conference in San Francisco yesterday (12 October), that it would be integrating Facebook's Open Graph functionality into its open commerce platform.
This means merchants selling on eBay will be able to share their wares more easily with Facebook's 800 million-strong network by integrating new social plug-ins "want" and "own", into the online shopping experience.
During the conference yesterday, eBay also announced its Xcommerce division, which is aimed at software developers, as it seeks to encourage them to create commerce apps for buying, selling and sharing preferences on Facebook's site.
Katie Mitic, director of platform and mobile marketing at Facebook, said: "Integrating Facebook Open Graph technology across eBay's global commerce platforms represents a powerful way to bring people together across an inherently social activity – shopping."
Ebay and Facebook have an existing partnership, which allows Facebook Credits and Facebook self-serve ads to be bought using eBay electronic payment service PayPal.
Ebay's announcement comes as the business is undergoing an expansion from its auction site roots to become more of a "shopping destination".
Facebook recently launched a new version of its Open Graph, which links to content outside its own site, to include customised social plug-ins beyond its "like" button.
Social commerce is beginning to gain traction in the UK, but is yet to take off to the same extent as in the US. A handful of brands, including Asos and French Connection, have moved beyond just integrating social functionality into their commerce platforms, to sell directly on Facebook.
Follow Sarah Shearman on Twitter: @shearmans