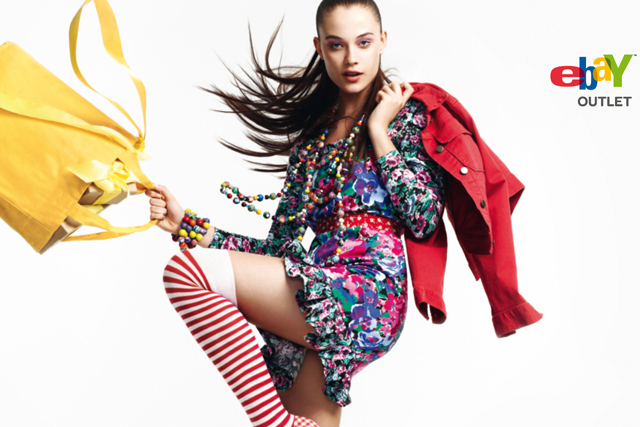 The agency claims it has mutually parted ways with the online retail giant although a termination date has not been finalised.
The agency picked up the business in April last year following a final pitch against Fallon and French agency, Legg. The review was called following eBay's decision to put all of its business into one agency after consolidating its marketing teams.
The original pitch list also included the company's local roster agencies, but Euro RSCG France, Albion and Springer & Jacoby were kicked off in favour of the final three.
Since winning the business, BBH's work for the auction site includes the current eBay Fashion Outlet work which is running in the UK as well as on TV in France.
EBay was unavailable for comment.