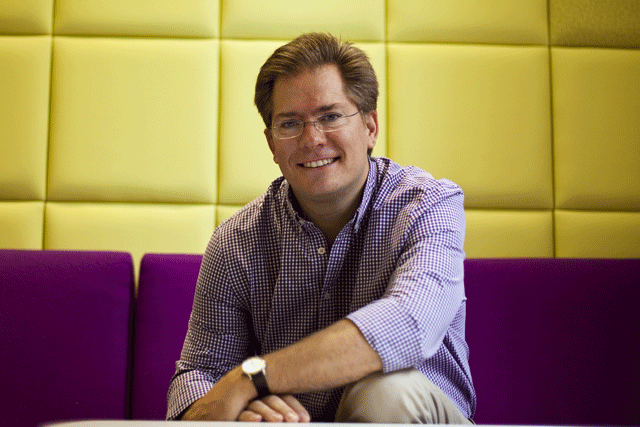 Speaking at the Internet Advertising Bureau's Mobile Engage, von Schirmeister explained it was Donahoe's "maverick" nature and telling "a lot of internal egos to sod off" that has allowed eBay's mobile commerce business to flourish.
Von Schirmeister accepted there has got to be a "leap of faith" when it comes to investing in mobile because the "sophistication around data on mobile is not where it needs to be", particularly when it comes to tracking.
He added that return on investment is hard to prove because "it's difficult to run a mobile campaign and know what activity was cannibalistic".
However, eBay has accepted mobile investment is the right decision because of the growing pervasiveness of mobile in the customer journey, and a third of all eBay's global transactions now have a mobile device involved at some point.
Research from eBay also shows that 86% of tablet usage in America happens during the evening when the TV is on, which has led to the piloting of a new app called eBay Show, which matches the curation of product inventory on eBay with the television show airing at the time.