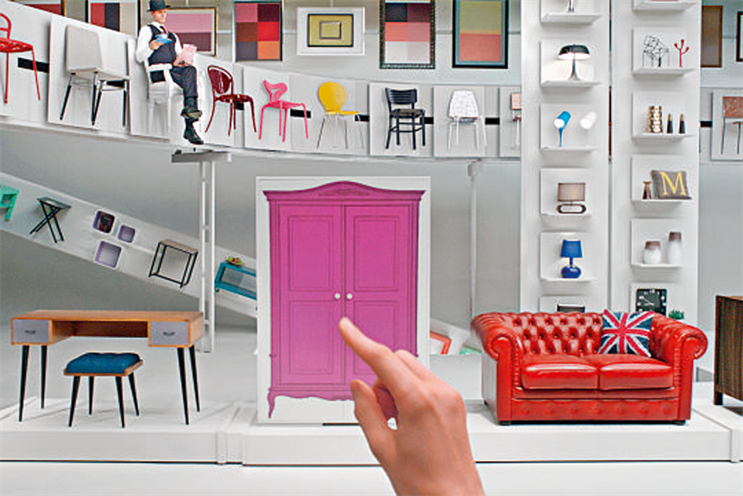 A pitch is in its early stages and chemistry meetings have yet to be held. Creativebrief is helping eBay to run the process.

EBay currently uses a number of agencies for social media work across Europe. Although the brand has a presence on channels such as Facebook and Twitter, it is looking for an overarching strategy for social media.

A spokeswoman for eBay said: "We're currently conducting a review of our social agency portfolio in Europe."
In September 2013, eBay called a review of its EMEA media arrangements. Media­Com was appointed to the £82 million account in May.