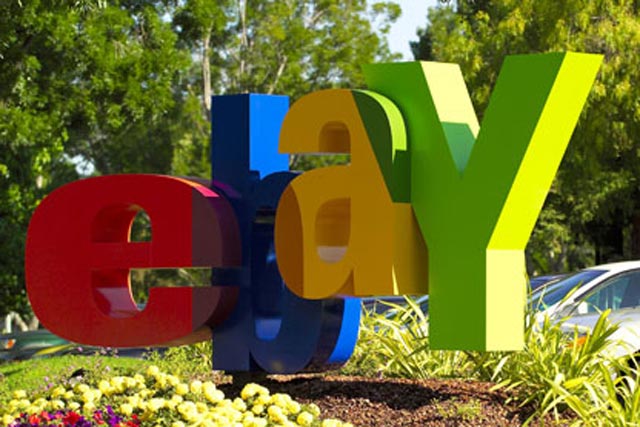 DDB Tribal already works with the online retailer in Germany. The agency will now replace BBH on eBay's £22m European account, with its remit extending across the UK, France and Italy.
Carat, which has been working with eBay in the UK since 2008, is the first agency to be appointed to handle its European media planning and buying account.
Carat will now create a bespoke central account hub based in London, to bring together its local market knowledge and expertise for the company.
Alex von Schirmeister, vice-president of marketing, operations and advertising for Europe at eBay, said: "For some time we have wanted a truly pan-European partner to work with us to develop the eBay brand.
"With Carat, we have for the first time a pan-European media planning and buying agency. This is an important development as we seek to leverage our scale across the region."
Eric Schoeffler, DDB Tribal chief creative officer, said: "The markets are highly competitive, but eBay is an icon. Only a few brands are as popular with consumers as eBay, so our goal is to make people feel the 'eBay fascination' over and over again."
Steve Pople, Carat group business director, said: "EBay has clear and measurable objectives and ambition for the business and, together with DDB, we're collectively focused on delivering these in 2011."