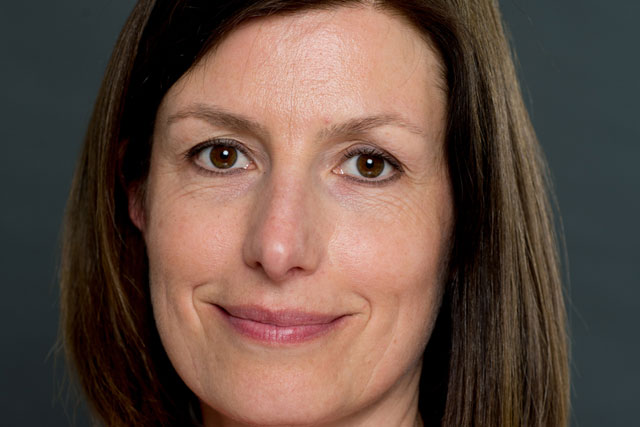 Calcott will report to European vice-president of marketing Alex Von Schirmeister, and she will be tasked to "attract, engage and retain shoppers" as the company shifts its positioning from an auction site to a more traditional retailer.
Before joining eBay, Calcott was at BSkyB for seven years where her responsibilities included overseeing the company's consumer marketing operations.
Von Schirmeister said: "As eBay has evolved, so have consumer behaviours and expectations when it comes to shopping – they want to be connected to the things they need and love, anytime, anywhere, on any device.
"This exciting period of change means it is vital we have the right people supporting the business as our evolution journey continues."
News of the appointment comes after Metcalfe, who was previously an interim head of marketing at Sainsbury's, leaves eBay after just over a year in the job. It is not clear if she has a job to go to.
EBay created the UK and Ireland marketing director position because the region is the fastest-growing market in Europe and as a result, it was decided it should take the lead from a marketing standpoint.