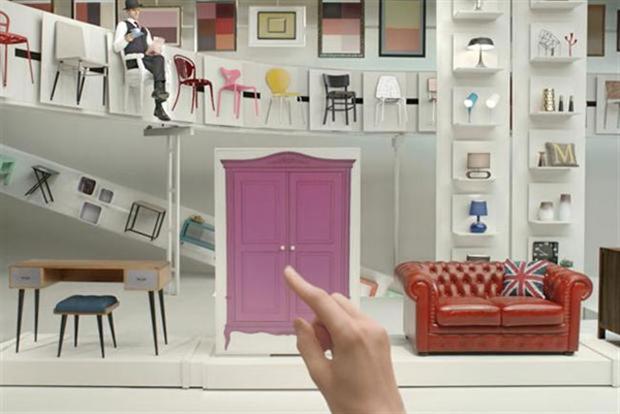 The companies have issued a joint statement, saying that as a result of their agreement, "consumers will enjoy a safer digital environment globally".
Both companies have said they are putting in place measures aimed at protecting intellectual property rights and preventing the sale of counterfeit goods, although they have not elaborated.
The agreement follows a dispute that kicked off in 2006, when LVMH sued eBay, accusing it of selling counterfeit goods on the ecommerce site and saying that the sale of genuine LVMH perfumes through unofficial sales channels was damaging to its business.
The action resulted in a French court ordering eBay to pay LVMH €38.5m (£30.51m), but in 2008, following an appeal, that sum was reduced to €5.7m.
Four years later, a French court of appeal ruled that the court did not have jurisdiction over eBay's US website, but judgement was upheld with regard to the company's UK and French sites.
But this week, years of legal to-ing and fro-ing has been brought to a close with a settlement to the litigation.
In a joint statement, Michael Jacobson, eBay's senior vice-president and general counsel, and Pierre Godé, LVMH's vice-president, said: "Thanks to our joint efforts, consumers will enjoy a safer digital environment globally."
Commenting on the settlement, Gary McIlraith, chief executive of online brand specialist NetNames, said: "The luxury goods sector is the tip of the iceberg and is arguably the industry where counterfeit detection and enforcement on the internet is most developed.
"In the first six months of this year, NetNames removed websites and online marketplace listings selling counterfeit luxury goods with an estimated value of over £450m.
"To avoid falling into the 'black hole' of e-crime, businesses need to identify the biggest threats facing their individual brands, prioritise those that pose the greatest risk and proactively take down infringements.
"Only then is it possible to start taking steps that protect the value of the brand online, safeguard consumers and avoid losing sales to fraudsters."