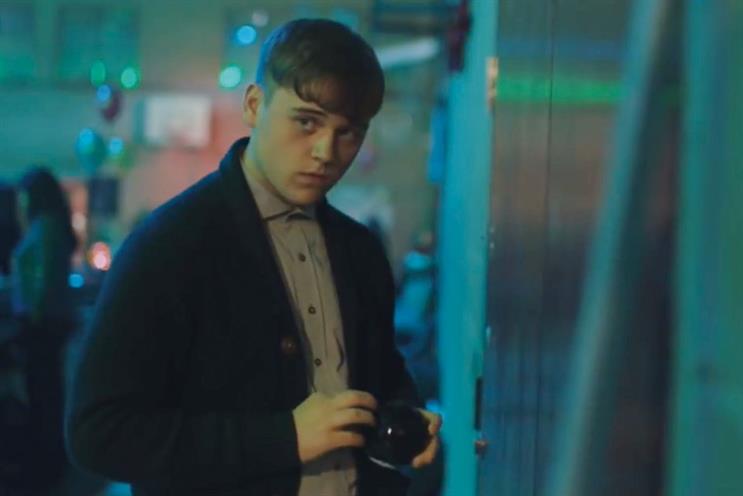 DDB Berlin is the brand's agency of record in Italy and Germany, with Adam & Eve/DDB providing creative support in the UK. The two are collectively referred to by eBay as DDB Europe.
The e-commerce site will appoint an agency to handle briefs across the UK, Germany and Italy to help with the "next phase of its brand evolution". AAR is running the pitch process.
DDB Europe created eBay's most recent spot, "Survive the disco", which showcases Christmas gift ideas in the context of an awkward school disco.
An eBay spokesman said the company reviewed its creative accounts on a regular basis. He added: "At an exciting time for the evolution of the eBay global brand, the marketplace is reviewing its creative agency brief in Europe.
"Over the past 21 years, eBay has grown to become one of the world's best-known marketplaces and is now embarking upon the next phase of its brand evolution."