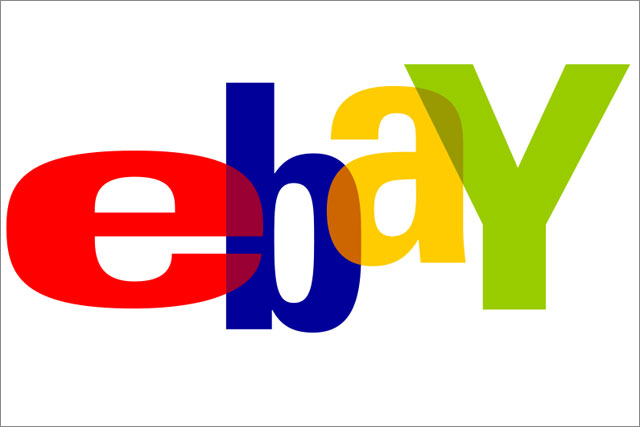 New York-based Hunch launched in 2009 as a question and answer search engine, before expanding to become a platform to provide users with personalised content recommendations based on interactions on social networks.
The ecommerce giant will integrate Hunch's team and technology, which includes machine learning, data mining and predictive modelling, to improve the shopping and selling experience into the business.
Mark Carges, chief technology officer and senior vice president, global products, marketplaces, said: "We expect Hunch's technologies to benefit eBay shoppers as they browse and buy, and to bring sellers on eBay new ways to connect the right products with the right customers."
EBay did not disclose the value of the deal, but TechCrunch reports it as $80m.
The acquisition comes one month after eBay announced a partnership with Facebook to make the shopping experience more social and give its merchants greater exposure on the social networking site.
EBay, which has been open about its plans to move beyond an auction site to become a "shopping destination" is on a drive to attract technologists to the business.
As well as picking up talent through the acquisition of Hunch, it is also wooing software developers to build commerce apps.
Follow Sarah Shearman on Twitter @shearmans