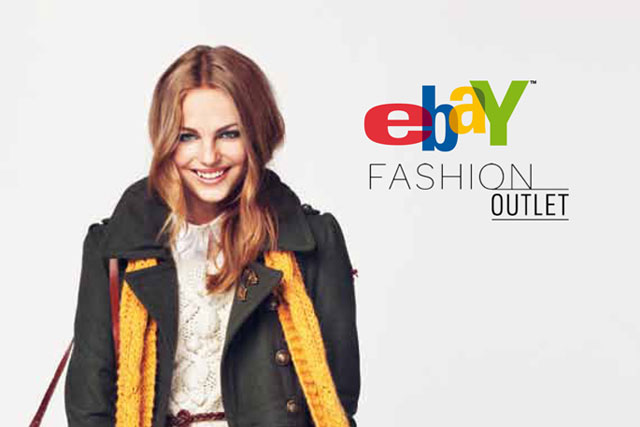 In recognition of the transformative impact that ecommerce is having on the fashion industry, eBay will provide help, advice and support to emerging British design talent, kicking off at London Fashion Week this September.
Speaking at the launch of the partnership at Claridges this morning (25 July), Melanie Smallwood, head of fashion at eBay, argued that the growth of the fashion industry was happening online. She revealed that 10 pairs of women's shoes are sold every minute on eBay in the UK.
Caroline Rush, chief executive of the BFC, said that she hoped that eBay would help to "bring new opportunities to the designers they support". This year's Fashion Forward designers include Mary Katrantzou, who recently created a limited edition range for Topshop and Henry Holland.
The move is the latest in a long line of marketing initiatives aimed to boost eBay's fashion credentials. Smallwood said eBay planned to continue "enhance and build" its fashion output.
This will include collaborations with designers to create limited edition collections, following a successful partnership with Derek Lam in the US.
As part of the partnership deal, eBay will also support the 'Born To Shop' online fashion auction, which will raise money for Save the Children's 'No Child Born to Die' campaign.
A range of celebrities and designers have already pledged to support the campaign, and Samantha Cameron is donating the Teal-coloured Burberry dress she wore for the Royal Wedding earlier this year.