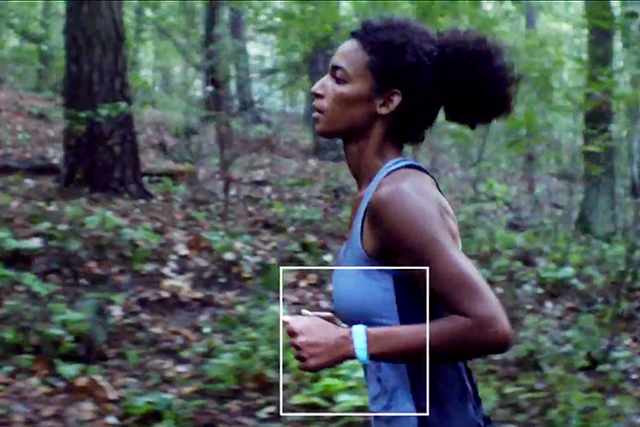 Calcott was formerly senior marketing director for eBay UK.
The auction site will also launch its 'Shop The World' campaign in the UK from 20 October. The campaign, developed with Goodby Silverstein & Partners, is intended to demonstrate how shoppers can buy almost anything from eBay – whether a major purchase such as a car, or a handbag.
Calcott said: "This campaign shows how shoppers take inspiration from the world around them when they browse or buy, whether it's a classic film, or a sport or music event."
The campaign is also designed to put eBay ahead of the game in the run-up to Christmas.
The campaign will run across various digital formats, including an all-day takeover on the Yahoo homepage, display ads on AOL email, YouTube pre-roll videos, Twitter and Facebook video ads.
More homepage takeovers will follow on AOL and MSN during October and November.
Read next