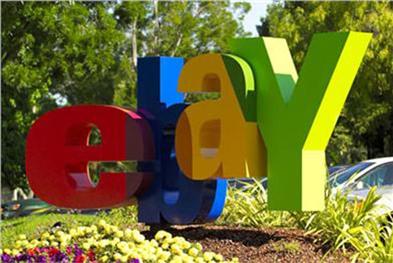 The research, conducted by Verdict on behalf of eBay, shows that mobile shopping is 'on the verge' of increasing four-fold in the next four years and could deliver £4.5bn by 2016 with a further £13bn by 2021.
Despite the potential growth of m-commerce, Verdict warns that the market is being held back by unreliable mobile broadband. It claims that UK retailers are missing out on at least £1.3bn as a result of consumer frustrations over patchy coverage, unreliable and slow connection speeds.
The research, based on a poll of 1,500 consumers, shows that mobile spending is at least 20% lower than the national average in certain areas in the UK, including the Scottish highlands and rural Wales. It said nearly one third or consumers have failed to complete a purchase on their mobile due to issues with mobile broadband.
More than half of the consumers asked how to improve mobile shopping said a reduction in the cost of data would mean that they would spent more on their mobile. Of the consumers, 23% said they would like improved coverage in rural areas, 14% said better coverage in rural areas should be the priority and 13% said they would prefer better coverage on transport.
EBay is campaigning for action to be taken to enable m-commerce to support the UK's economic recovery and has recently submitted to Ofcom for more to be done on the subject when it rules for 4G later this year.
Angus McCarey, UK retail director for eBay UK , said: "High quality and reliable mobile broadband coverage throughout the UK has to be our ambition, giving consumers choice over when and how they shop, encouraging spending, thereby benefitting online and high street retail, and giving a much needed boost to the fragile economic recovery."
French Connection
and
New Look
are UK high-street retailers which are embracing m-commerce with new mobile shopping apps.