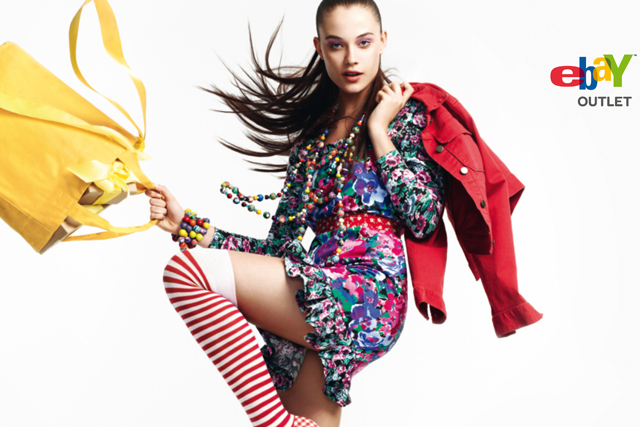 Net income was down 31% to $283m, mainly due to eBay's acquisition of GSI Commerce, the interactive marketing company, in June for a reported $2.4bn.
PayPal's revenues were up 31% compared to the same period last year, which it attributes to strong performance from its Merchant Services business as well as increased penetration on eBay.
EBay announced that the online payments business had surpassed 100 million active registered accounts and has achieved its first billion-dollar revenue quarter, ending 30 June 2011.
It said mobile payments are performing well and expects PayPal's total payment volume on mobile phones to exceed more than $3bn this year, compared to $750m in 2010.
EBay's Marketplace business also contributed to overall revenue growth, with a 19% increase in revenues, to $1.7bn for the quarter.
It said the Marketplace business is driving innovation in mobile, with the company on track to double its mobile gross merchandise volume, including vehicles to over $4bn in 2011.