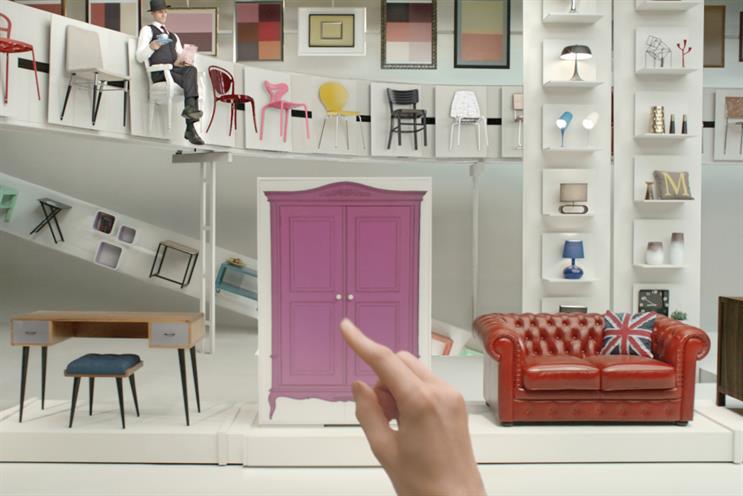 The online auction brand, which is running the pitch itself, works with a number of agencies on direct marketing projects for Europe. The company previously reviewed its pan-European direct shops in 2009.
An eBay spokeswoman said: "Like any leading, global brand, eBay actively manages and regularly reviews its portfolio of agency partners. We are currently conducting a review of our on-site and direct marketing agency portfolio in Europe."
DDB Europe is eBay's advertising agency of record for the region and runs the account from Germany.
At the beginning of May, eBay appointed WPP's Media­Com as the lead media planning and buying agency for its £82 million EMEA account after a competitive pitch.

The incumbents on the business were Carat, Fetch and Essence.

MediaCom will manage all of eBay's media planning and buying in EMEA across online and offline channels. It will lead a wider WPP team that includes Neo@Ogilvy.

Earlier this year, eBay split with the UK PR agency Shine and has since held chemistry meetings with other agencies about the six-figure PR account.

EBay was founded in 1995 and claims to have 128 million active users globally. In the first quarter of 2014, global revenue rose 14 per cent from the same period in 2013 to $4.3 billion.

However, the company posted a loss of $2.3 billion, or $1.82 per diluted share, thanks to a $3 billion tax bill.