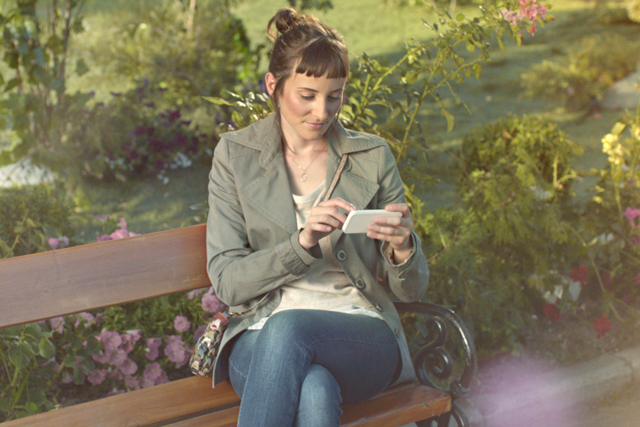 The ecommerce company is looking to "behave [more] like a retailer" by altering the user experience on its auction site, creating a place for users to browse content, rather than search for it, according to UK and Ireland marketing director Amanda Metcalfe.
It means there will be fewer ads and recommendations of products that appeal more to men, such as gadgets, on the homepage. EBay also plans to use its data to merchandise its products in real-time on the site.
The fresh strategy will be reflected in its advertising, with campaigns aligned more closely to the retail calendar.
As part of the new style, it is to roll out a campaign targeting women with its fastest-growing categories, fashion and lifestyle. A 30-second TV spot – the first to feature the brand's new logo – shows a woman browsing eBay's range on her mobile.
The ad, created by DDB Tribal in Germany, marks the first occasion eBay has advertised mobile and its home category in the UK.
The ecommerce giant recently decentralised its European marketing operation, giving the UK – its fastest growing market – greater autonomy. Having appointed its first UK and Ireland marketing director in July, it is now appointing five marketing roles, including its first brand manager.
Metcalfe said the company is "bullish" about its strategy to target just women: "It's fair to say we haven't been as inspiring as we should have been because we have been mainly talking to men."
She adds she thinks men will shop on eBay regardless because they "come, search for what the want, and go, [whereas] women want to come and have a mooch".