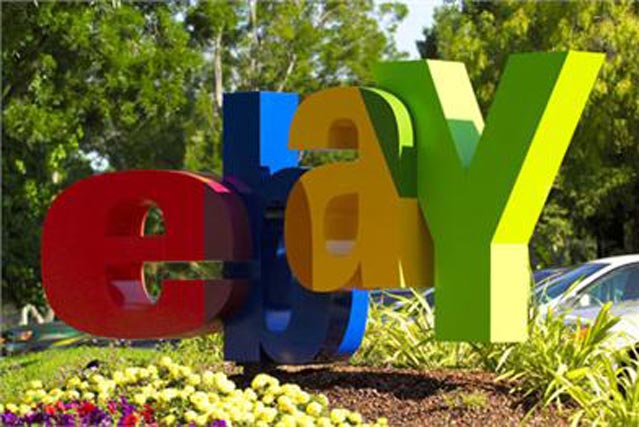 Presenting his keynote speech, "The future of online advertising", at the Internet World conference in London this week, Depoys talked up eBay's ongoing repositioning as a platform for brands to sell, rather than a consumer-to-consumer auction place.
He explained that while it began as auction site, the eBay Advertising division was now an integral part of the business.
He said that while other ecommerce sites, such as Amazon, had the reach of eBay, they did not have the same level of engagement.
In 2010, eBay had 94 million active users and received on average 17.7 million unique visits per month for the UK site.
Depoys said: "People on eBay are more open for receiving commercial messages than any other site, and our targeted display ads have the highest impact on a purchase.
"Online spending has grown, despite the recession, and people will spend more and more time on ecommerce sites, making them an important place for advertisers to be."
Earlier this week (9 May), BMW became the latest brand to use the eBay platform to launch an online store.