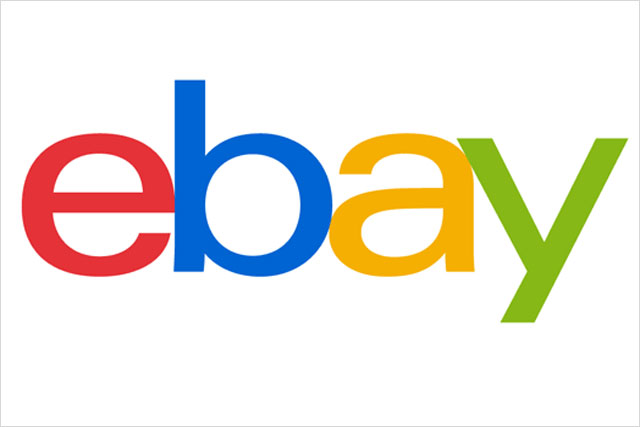 The ecommerce giant has retained some features for the revamped logo, such as the multi-coloured letters. The letters are no longer different sizes and at different heights, which eBay claims makes it "cleaner, more contemporary and consistent."
The logo was designed by an in-house team together with design agency Lippincott, and will be rolled out across eBay sites and marketing channels this autumn.
Devin Wenig, president of eBay, said the new logo was "rooted in our proud history and reflects a dynamic future".
He said: "It's eBay today – a global online marketplace that offers a cleaner, more contemporary and consistent experience, with innovation that makes buying and selling easier and more enjoyable."
The update forms part of the company's strategy to move away from being perceived as just an auction site.
Although auction listings remain an important part of the business, eBay claims most items sold now are new and listed at a fixed price.
Mobile is also a key part of the company's strategy and it expects eBay and PayPal mobile transactions to total $10bn (£6.2bn) in volume this year, which is double last year's figure.
As part of its push to be considered as a fashion retailer, eBay UK this week launched a House of Holland digital pop-up store, as part of London Fashion Week.
Follow @shearmans