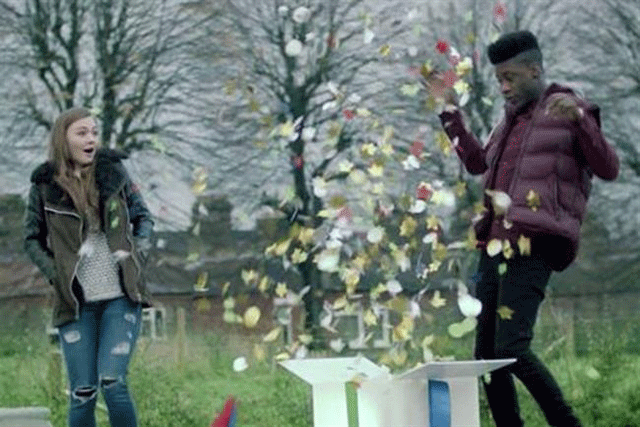 "The joy of giving" film by Exposure features people encountering a large package that bursts open with confetti as they walk past. They are then surprised to find that they have received a gift.
The voiceover explains that every hour eBay sells 85 games consoles, 53 bikes, 258 phones, five teddy bears and 57 board games.
The film was directed by Mike Sharpe and David Masters through Found.
As part of its Christmas activity in 2011 eBay set up a Christmas boutique store in Soho, London.