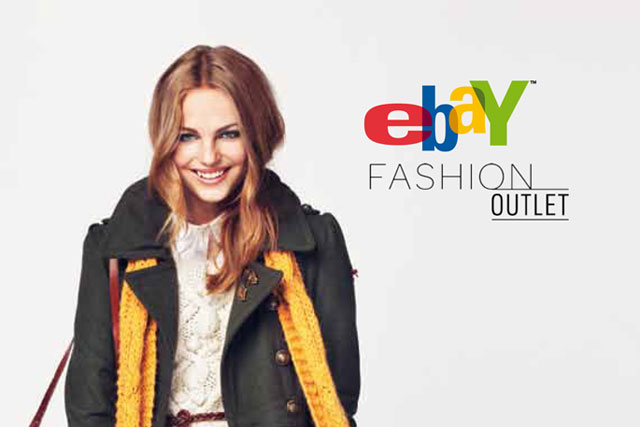 The company reported revenues of $3bn in the period, up 32% on the previous year. Net income was up 18% to $628m.
Ebay has benefited from strong e-commerce and m-commerce growth, as increasing number of customers shop online or through their mobile phones.
In its financial results, PayPal, eBay's payments service, reported revenues surging 32% year-on-year to reach $1.1bn.
EBay's Marketplace business reported net revenues of $1.7bn, up 17% from the previous year.
The company also reported its first revenues from GSI, the interactive marketing company it acquired in June this year, which reached $203m for the quarter.
John Donahoe, chief executive at eBay, said the company is benefiting from the acceleration in mobile commerce and it expects to generate almost $5bn in merchandise volume this year.
He also said he expected PayPal mobile to exceed $3.5bn in payments volume.
Ebay also unveiled it had benefited from growing adoption of its various mobile apps, which have surpassed 50 million downloads globally.
In a call to investors, Donahoe said: "Mobile commerce continues to accelerate as consumers change the way they shop and pay. It is one way online and offline shopping are blending into a single commerce environment.
"We are at an inflection point in global commerce. In fact, we believe we'll see more change in how people shop and pay over the next three years than we've seen in the past decade."
Last week, eBay announced a partnership with Facebook to give merchants greater exposure on the social networking site and make the shopping experience "more social".
Follow Sarah Shearman on Twitter @shearmans