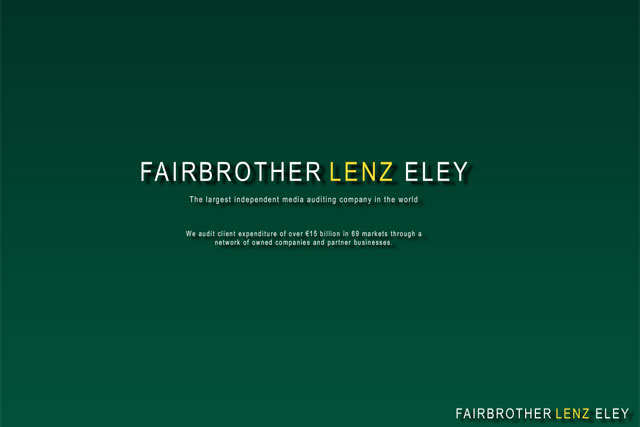 The predecessor of FLE, Fairbrother Media Company, was founded in the UK in 1990 by Ian Fairbrother. FLE was created by a merger with German auditors Lenz in 2002.
Ebiquity said Fairbrother would stay on as chief executive of the FLE business.
Ebiquity's total outlay will depend on the performance of the FLE business to the end of this year and it has the option to settle up to 25% of the deferred consideration through its shares.
Ebiquity has agreed a new £30m debt facility with Bank of Ireland and Barclays to refinance existing debt, to fund the acquisition, and to make funds for other potential acquisitions and working capital requirements.
Michael Greenlees, chief executive officer of Ebiquity, said: "Our strategy is to develop the depth of our offering, our geographic reach, and ensure that we continue to keep pace with the increasingly complex global marketing and measurement market, which we estimate to be worth over £800m and growing.
"The acquisition of FLE further strengthens our global reach and we look forward to working with Ian Fairbrother and his team."
Ian Fairbrother declined to comment.
Follow Daniel Farey-Jones on Twitter @danfareyjones