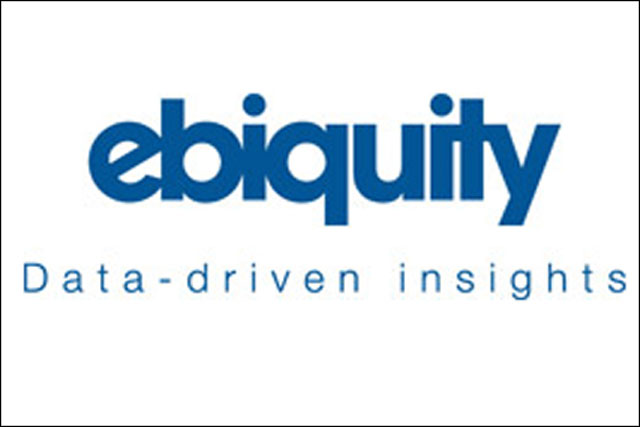 Revenues increased 17% year on year to £24m, boosted by the acquisitions of The Joined Up Media Company in Russia, and media analytics and reputation management company Echo Research, last year.
In the equivalent period in 2010, Ebiquity made a pre-tax loss of £2.3m on revenues of £20.5m.
Ebiquity provides services to 85 of the world's largest 100 advertisers.
Michael Greenlees, chief executive of Ebiquity, said: "These results not only reflect the growing demand for data-driven insights that help our clients better manage their media and marketing performance, they also point to further improvement in operating efficiency following last year's acquisition of Xtreme.
"Whilst we cannot be entirely immune from the economic uncertainties that lie ahead, we believe that our clear-sighted strategy can insulate us from the worst of the storm and are confident that our growth strategy will continue to deliver in 2012."
Follow Daniel Farey-Jones on Twitter @danfareyjones