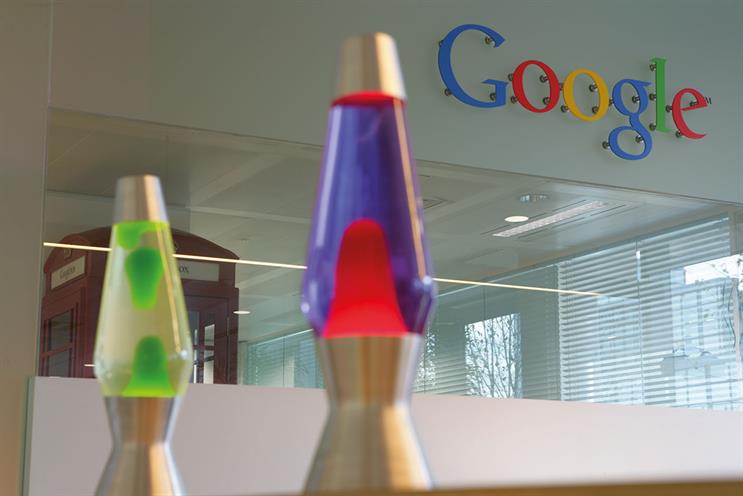 In the latest in a long line of clashes between Brussels and US technology companies, Google has been charged by the European Commission with engaging in anti-competitive behaviour and restricting consumer choice, enterprise and innovation. It has been promoting its Shopping Feed ads above those of other price-comparison engines.
I don't agree. Google is just playing the new digital economy game better than others.
First, Google stays ahead because it aggregates a highly valuable form of data at a far greater scale than its competitors. With the best search product comes more users, which creates more data, which enables more targeted search results – a virtuous cycle that is nigh on impossible for competitors to break. Any rival has to support rising costs for research and development and hardware but, with fewer users and lower rates of monetisation on advertising, it is a difficult path to financial success.
Second, Google protects this position not by doing anything illegal but by doing the things any smart business would: maximising the value it generates from its users by cross-selling other Google services, constantly improving the customer experience and protecting its core assets with legal and commercial frameworks that lock competitors out. Google has done nothing wrong in this.
Third, the truth is that technology, not regulation, will break this stranglehold. We are already seeing a shift from a "pull web" to a "push" one based on prediction and personalisation. It is not yet clear where that journey leads and what new business models will emerge, let alone who will win. But, until technology creates the next paradigm shift, people will continue to use Google because it leverages the data better than anyone else. Regulatory tinkering and financial penalties won't change that.
Finally, this is not an argument about protecting consumers' best interests – consumers vote with their clicks and they keep clicking Google. Nor is it about unlocking innovation and entrepreneurialism in Europe. Tax breaks for entrepreneurs and investors, less (not more) regulation and better alignment between government and the science, research and tech communities are more effective levers of enterprise.
No, this charge is a politically motivated one, fuelled by European envy of US entrepreneurial culture, the growing domination of US tech companies, a stagnant European versus a fast-growing US economy and a wider fear that Europe is losing influence in a world being reshaped by digital communications. Google is just the latest target.
Ross Jenkins is the global managing director, media, at Lowe Profero