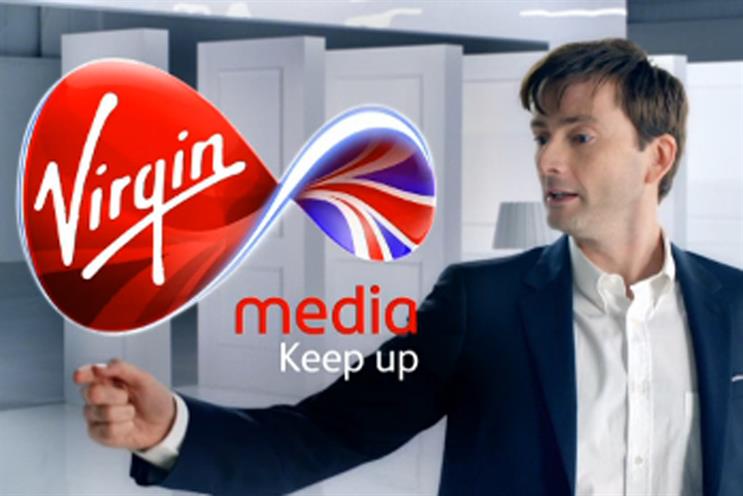 The EC did not have any competition concerns regarding the sale of Virgin Media, the second largest pay-TV operator in the UK, because there was not much overlap with Liberty's operations in EU countries.

An EC statement said: "The merged entity is unlikely to shut out competing Pay TV retailers by withholding its TV channels from them, given its very limited presence in the wholesale supply of TV channels and the incentive to license its TV channels as broadly as possible.

"Similarly, it is unlikely that the merged entity would shut out competing TV channel broadcasters from access to the retail Pay TV market, given the number of alternative distribution platforms to Virgin Media's cable network (e.g. BSkyB's satellite platform) and the importance of offering a large variety of TV channels in order to attract Pay TV subscribers."

Completion of the deal renews the rivalry between Liberty's controlling shareholder, John Malone, and BSkyB-founder Rupert Murdoch.

Neil Berkett, the chief executive of Virgin Media, will stand down from the company after overseeing the deal's completion. More than 4,000 staff at Virgin Media are expected to enjoy a stock windfall, including Berkett who, is set to gain more than $65m (£41.5m) from the deal.

It is understood that one of the strengths Liberty Global was attracted to was the Virgin Media name and in a statement the companies said the business will continue to operate under the Virgin Media brand.
Follow @DurraniMix