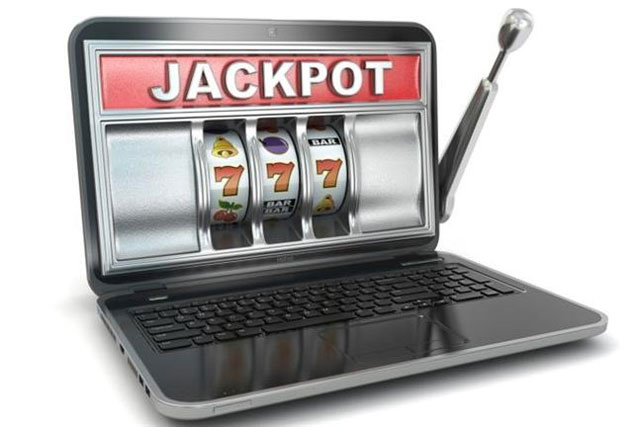 Through a "recommendation" published yesterday, the EC has encouraged member states to adopt a range of principles for online gambling services and their advertising in order to protect players and minors.
In the recommendation, the EC said the "advertising and sponsorship of online gambling services should be more socially responsible and transparent".
The recommendation continued: "It should not make unfounded statements about chances of winning, exert pressure to gamble, or suggest that gambling resolves social, professional, personal or financial problems."
Michel Barnier, the vice-president responsible for internal market and services at the EC, said: "We must better protect all citizens, and in particular our children, from the risks associated with gambling.
"We now look to the member states, but also to online gambling operators, to match our ambition for a high level of consumer protection throughout the EU in this fast-growing digital sector."
EC recommendations are non-binding instruments used to tell the European Union member states what actions it expects them to take to improve a situation, at the same time as allowing them some flexibility on how they achieve it.