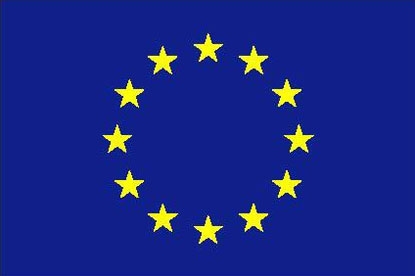 The commission yesterday said that the UK had failed to comply with EU rules protecting confidentiality, which require an independent body to supervise the interception of communications.?

The commission has sent a reasoned opinion letter to the UK government, and could prosecute the government if it fails to take action.

EU Telecoms Commissioner Viviane Reding said: People's privacy and the integrity of their personal data in the digital world is not only an important matter, it is a fundamental right, protected by European law.

That is why the Commission is vigilant in ensuring that EU rules and rights are put in place," said. Ensuring digital privacy is a key for building trust in the internet.?

The commission has identified three gaps in the existing UK rules governing the confidentiality of electronic communications:
There is no independent national authority to supervise interception of communications;
The current UK law – the Regulation of Investigatory Powers Act 2000 (RIPA) – do not comply with EU rules defining consent for the interception of communications as freely given specific and informed indication of a person's wishes";
The RIPA provisions prohibiting and providing sanctions in case of unlawful interception are limited to 'intentional' interception only, whereas EU law requires members states to punish unlawful interception regardless of whether committed intentionally or not.
The government has two months to respond to the commission.