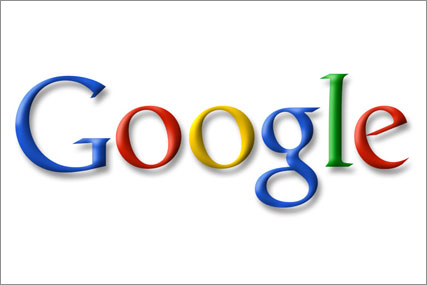 The report, which was conducted by Boston Consulting Group, claimed that "if the internet economy were a separate sector [and not a medium that spans all industries], it would be the UK's fifth largest", with ecommerce accounting for 7.2% of the UK's gross domestic product and outstripping the construction, transport and utilities sectors.
The report also asserts that the UK is the world's leading ecommerce exporter, claiming that for every £1 spent online to import goods, £2.80-worth of goods are exported. This contrasts starkly with figures for the offline economy, which exports 90p for every £1 imported.
Of the £100bn spend, the majority (60%) is generated through internet activity – from online shopping and the money people pay to access the web from computers and other devices. The remaining 40% was accounted for by the UK's internet infrastructure, government IT spending and net exports.
Compared with the rest of the world, the UK ranked sixth on the research's "e-intensity index", a measure of the reach and depth of the internet; which meant the country ranked behind Japan, South Korea and Holland, but above the likes of the US, Germany and France. The report claimed that more than 19 million UK households have an internet connection, a 73% share.
However some areas of the UK were found to be lagging behind high-penetration areas like London and the Southeast: in particular Scotland and Northern Ireland.
Looking ahead, ecommerce growth shows no signs of slowing and will account for 10% of GDP by 2015.
Matt Brittin, Google UK's managing director, said: "The internet is a central pillar of the UK's economy. The sector has come of age and with great prospects for further growth, the UK internet economy will be vital to the UK's future prosperity."
Paul Zwillenberg, a partner at BCG and one of the report's authors, added: "The internet is pervasive in the UK economy today, more so that in most advanced countries.
"Several industries, including media, travel, insurance and fashion, are being transformed by it."