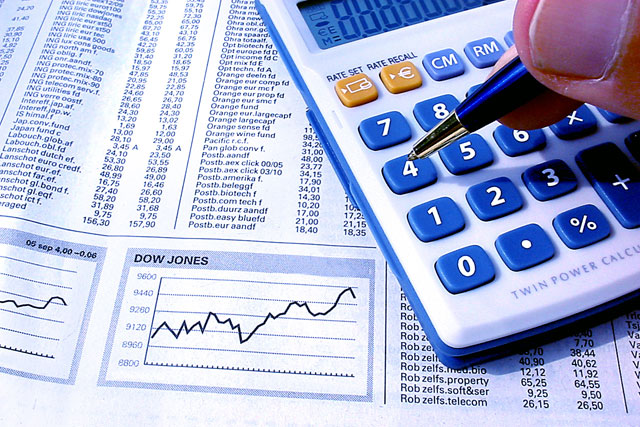 The WPP media outfit expects marketers to spend $506.3bn (£323bn) on media this year, up from $482bn (£307bn) in 2011.
In its 70-country forecast, it also predicts that global adspend in 2013 will increase 5.3% compared to 2012, representing $533.2bn (£342bn).
US growth for 2012 has been revised down from 4% to 3.6%, and chief investment officer Rino Scanzoni said: "We attribute the decline in US ad spending to a number of factors, including a loss of economic momentum, the global deterioration from all continents, but particularly the Eurozone, and political and fiscal uncertainty at home for the election and beyond."
Ad investment in the Eurozone periphery (Greece, Ireland, Italy, Portugal and Spain) fell 6% in 2011 and is expected to fall a further 8.8% in 2012, before levelling out in 2013.
GroupM futures director Adam Smith indicated this prediction "assumes an orderly normalization of the Eurozone".
Digital media growth has been revised up from 16% to 18%, representing a $99bn (£63bn) sum and a fifth of all 2012 spend.
In 2013, digital is forecast to grow 22%, and Smith said: "Internet advertising is growing in every country, so powerful is its structural and evolutionary development."
Smith said TV adspend may have peaked in 2011 at a 43% share, because "the continued development of internet advertising, notably video, will now possibly nip at TV's nominal share, though some internet video investment will simply return to different pockets of the same TV vendors".
Print newspapers' share of advertising, meanwhile, hit a new low of 17% in 2011, and is expected to drop another percentage point in 2012 and 2013.

Earlier this month GroupM forecast 3.4% growth for UK adspend in 2012.
Follow @DanFareyJones
| | 2011 | 2012f | 2013f |
| --- | --- | --- | --- |
| NORTH AMERICA | 159,738 | 165,487 | 170,680 |
| yoy % | 3.1 | 3.6 | 3.1 |
| LATIN AMERICA | 28,366 | 31,661 | 35,264 |
| yoy % | 13.2 | 11.6 | 11.4 |
| WESTERN EUROPE | 102,726 | 101,978 | 103,577 |
| yoy % | 0.9 | -0.7 | 1.6 |
| CENTRAL & EASTERN EUROPE | 18,071 | 19,562 | 21,159 |
| yoy % | 12.5 | 8.3 | 8.2 |
| ASIA-PACIFIC (all) | 155,818 | 169,085 | 182,338 |
| yoy % | 7.7 | 8.5 | 7.8 |
| NORTH ASIA | 70,274 | 78,822 | 87,071 |
| yoy % | 15.2 | 12.2 | 10.5 |
| ASEAN | 13,070 | 14,457 | 16,089 |
| yoy % | 12.7 | 10.6 | 11.3 |
| MIDDLE EAST & AFRICA | 17,149 | 18,514 | 20,227 |
| yoy % | 5.8 | 8.0 | 9.3 |
| WORLD | 481,869 | 506,287 | 533,245 |
| yoy % | 5.0 | 5.1 | 5.3 |
f = forecast
spend figures in US dollars