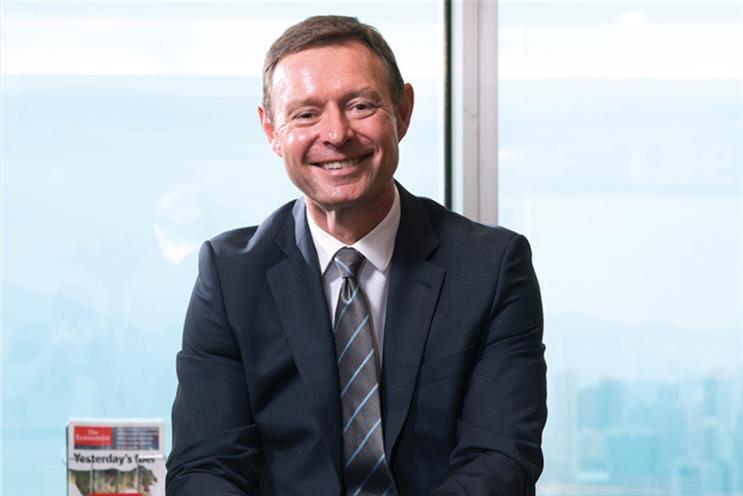 Chris Stibbs has stepped down as chief executive of The Economist after five years.
The succession process could take between six and 12 months, according to Digiday, which first reported the news. Stibbs will remain in his role until The Economist Group's board appoints a successor.
Stibbs' departure follows several high-level exits at The Economist this year, including chief technology officer Michael Brincat, who left last week; chief financial officer Toby Burton, who departed last month; and group president Paul Rossi who exited in April.
Earlier this year, The Economist Group reorganisaed its circulation, sales and events teams, which were brought together into a single unit led by Michael Brunt, the former chief marketing officer who has been promoted to chief operating officer and publisher.
The Economist, which was first published in 1843, has a metered online paywall alongside the weekly current affairs print magazine.
Operating profit fell by 13% in 2017 as The Economist has faced shrinking ad sales that have plagued the consumer magazine market over the past decade, according to the company's latest annual report.
However, print advertising declined by only 2% last year after a number of years of falls in the high teens. The Economist also reported that its media division had halted years of profit decline last year after increasing its capabilities in marketing services.
The Economist was unable to immediately respond to a request for comment but has confirmed Stibbs' depature.