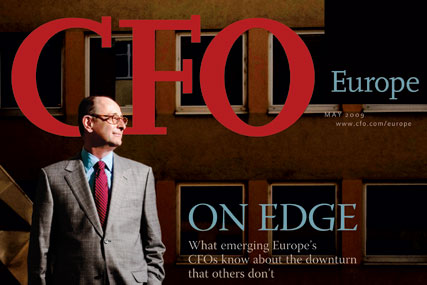 The English language title for finance directors launched in 1998. It had a controlled circulation of 52,500, said the group, adding that the recently published May issue will be the title's last.

Susan Clark, managing director for The Economist Group, continental Europe, Middle East and Africa, said: "Despite the extraordinary efforts of a highly committed team, structural changes in the business-to-business advertising market have made achieving profit levels very difficult for CFO Europe.

"The business is operating at a loss and the continuing economic deterioration makes the outlook even more challenging."

The group said it would look to redeploy the affected staff within the group, which is part-owned by Pearson. Other parts of the business, including CFO in America, would work with commercial partners on "delivering all projects currently underway".

The closure of the title follows the axing of CFO Asia and CFO China in February this year.