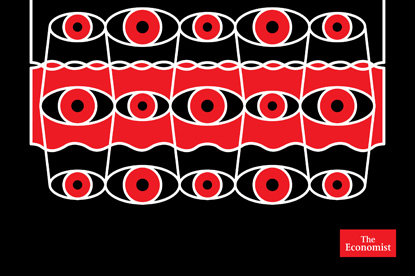 In its annual report, the publisher of The Economist revealed its revenue grew 17 per cent to £323.8 million, from £266 million in 2008.

In the UK, revenues saw a year-on-year rise to £57.2 million, from £53.7 million, while UK operating profit rose from £13.6 million to £14.97 million.

The group's chairman, Sir Robert Wilson, announced in the report that he will step down from his post at the next annual general meeting, to be succeeded by Rupert Pennant-Rea, the former editor of The Economist.

The group said that its restructure last July, led by its chief executive, Andrew Rashbass, which resulted in a number of redundancies, enabled more efficient use of resources.

Rashbass said: "These results demonstrate once again that great brands delivering real value to readers and advertisers thrive even when the economic cycle turns and when the structure of the industry is evolving in the way information and advertising are consumed and delivered."

The group made 13 redundancies in its UK sales and marketing departments in January this year and, earlier this month, it closed CFO Europe, its monthly magazine for financial officers, which followed the closure of CFO Asia and CFO China in February.