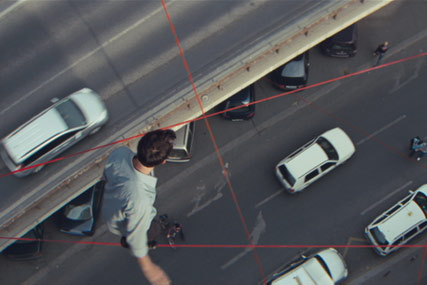 TCA won the account following a pitch against undisclosed agencies, and will now be responsible for developing and implementing campaigns intended to increase subscriptions and boost retail sales.
The first campaign, set to break later this year, will incorporate traditional direct marketing and online elements. The Communications Agency will work with The Economist's incumbent ad agency, Abbott Mead Vickers BBDO, on the account.
In recent years, The Economist has handled its direct marketing and customer relationship marketing in-house, but did previously have a relationship with EHS 4D.
AMV BBDO has worked with the magazine for more than 25 years, and last year launched a 70-second cinema ad highlighting the wide variety of knowledge that people can gain from reading the publication.
The spot, featuring a man walking on a series of red highwires above various cities, carried the strapline: "Let your mind wander."
According to Audit Bureau of Circulation figures for July to December 2009, the publication had a UK circulation of 189,201. In the latest Superbrands survey, The Economist was one of only two media brands to be ranked in the top 25 of the Business listing. The other was the Financial Times.