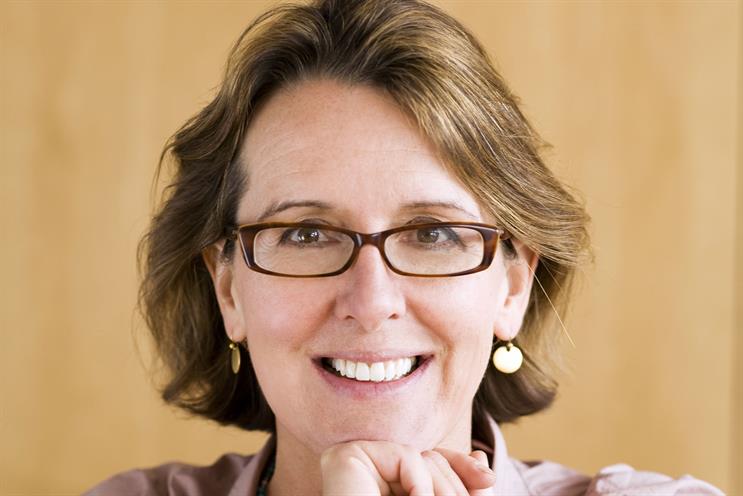 It will be available from 9 March for £6.95 or $10 on news stands, and as a stand-alone subscription.
A spokeswoman added: "1843 will also go to the most engaged subscribers of The Economist around the world."
The ad sales will be handled by the sales teams for The Economist.
Ads promoting the new title will be placed in The Economist, as well as one in The New Yorker in the middle of March. The print campaign will be created by The Economist's in-house team.
The magazine will have sections on culture, technology, style and design, food and drink, travel, and body and mind.
Emma Duncan, the former deputy editor at The Economist, will be the editor of 1843. She will be joined by Luke Leitch, the former fashion editor at The Daily Telegraph, as style editor, and Sophy Roberts, the former editor-at-large at Conde Nast Traveller, as travel editor.
A spokeswoman said: "1843 is a new bi-monthly sister title to The Economist. It is aimed at the globally curious, highly educated, affluent people who read The Economist, but will address them when they are in a different mode.
"The Economist speaks to readers when they have their business heads on; 1843 will speak to them when they are relaxing on a Sunday afternoon, on holiday or on a weekend break.
"The Economist tells them what they need to know to navigate the world; 1843 will tell them what they want to know to enrich their lives."