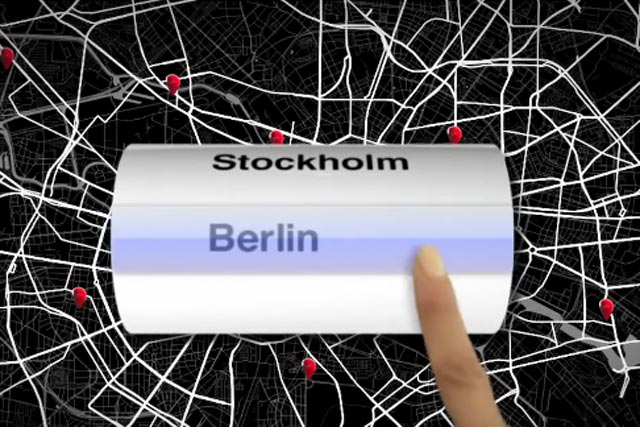 Created by AMV BBDO, the pan-European campaign includes an iPhone app that encourages users to explore and share their thoughts by taking a photo of their favourite location on a map and uploading it with a brief description.
Readers will also be able to add audio tags to capture sound or narration, before posting the "space" on Facebook or Twitter. Other users will then be able to browse the "thinking spaces" contributed by people.
The magazine is hoping to create a world tagged with the magazine's readers' favourite thinking spaces, to showcase the diversity of its readership and thought-provoking content.
Last month, The Economist tried to stir up a debate about the 2012 Olympics on the day tickets went on sale. The poster ad asked commuters: "Where do you stand?", querying whether hosting the Olympics is a waste of money.